Cineum
13 Av. Maurice Chevalier, Cannes, France
Spring is coming. In the middle of the jungle or the forest, nature takes over, encounters surprise more than one, love blossoms and troubadours sing for the queen. Stories of great originality brought by young talents of animation to celebrate this season full of promises...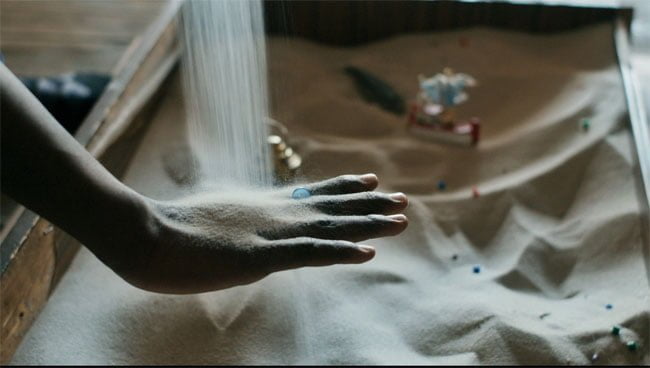 Cineum
13 Av. Maurice Chevalier, Cannes, France
Marie and Juliette left the classical education system to open a school in the heart of Brussels where they welcome children with no schooling background, often from exile. They offer them a place and a time outside of formal school learning to be or become children again, before facing the school institution that will expect them to be students. Through their attempts and their pedagogical reflections, the film forces us to question the school as a place where oppressive relationships affect us all.