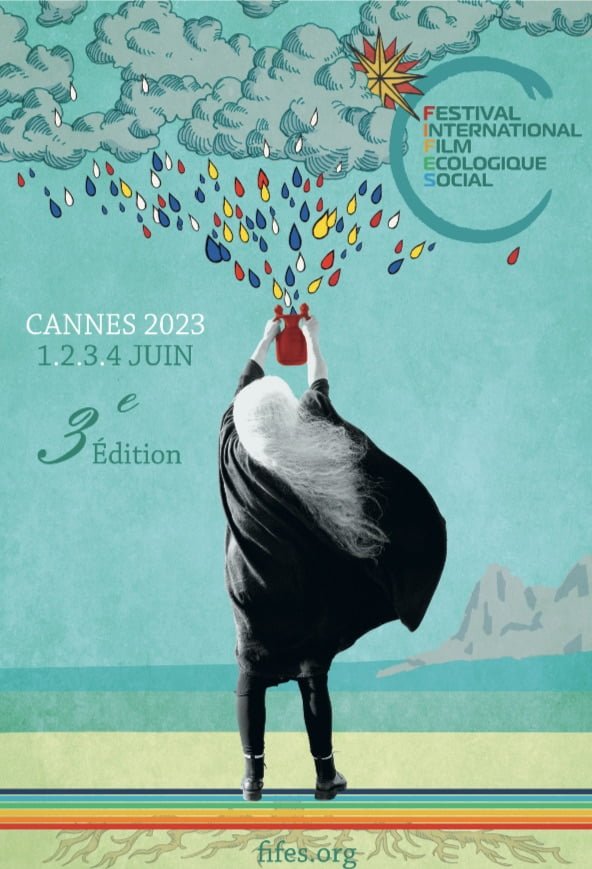 After studying art (Beaux-Arts, Gobelins, Arts-Plastiques, Multimedia) Stéphane Pêtre works in a communications agency and cultural centers as an illustrator and roughman. At the same time, he created other authors an independent label in order to publish their own production and is then published by various publishing houses for series series and illustrated biography (script and drawing).
He has worked for several years as a multimedia trainer (Master's degree and adult public) and today still as a teacher of applied arts (drawing), graphic arts (script/BD) and cinema (storyboard) at various schools in Marseille and Aix-en-Provence. Alongside these activities, he strained in several certified coaching methods (NLP, life coach) and offers support to a wide range of people. He has published a psycho-social essay on the subject.ciology on the role and function of the father.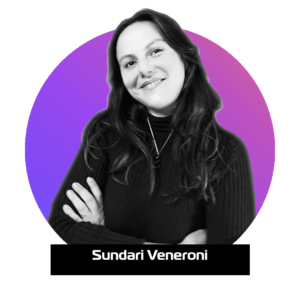 Sundari Veneroni has been helping to design the festival's posters since its inception. of the International Ecological and Social Film Festival.