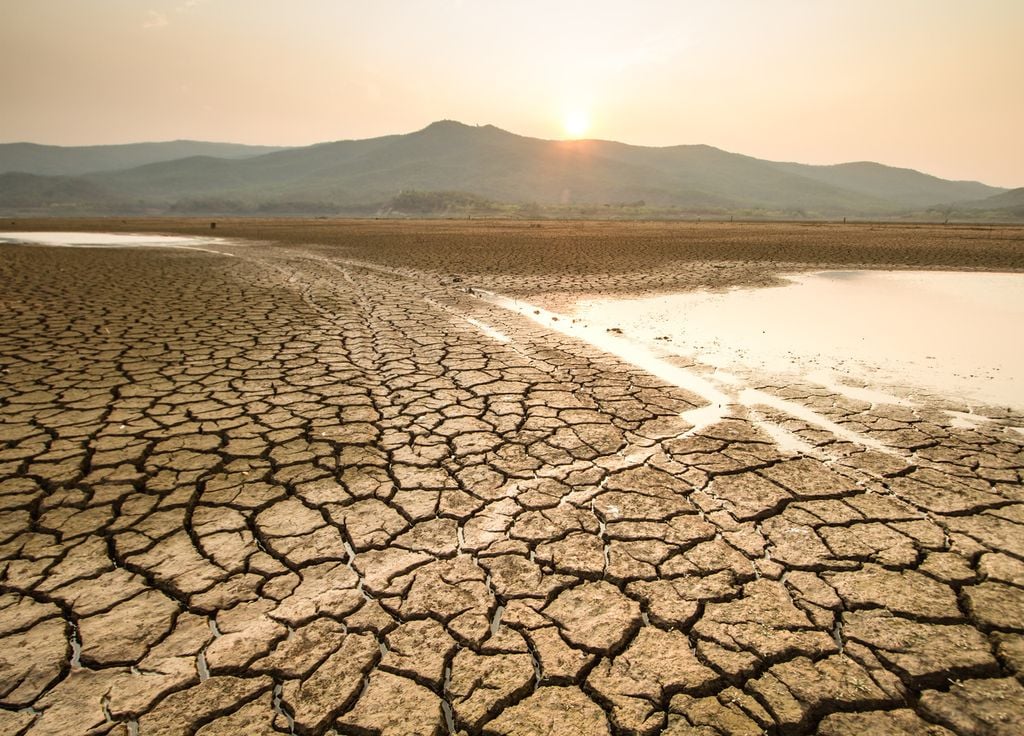 When water runs out… how to adapt? (Round table – Village of Initiatives)
Round table
The 6th IPCC report on the consequences of global warming announces an increase in extreme phenomena, particularly heat waves and water shortages. In France, last year was already particularly marked by several episodes of heat wave and drought. After a winter with little rain, this year also promises to be very dry. Some departments, including the Alpes Maritimes, have already been placed on drought alert. For his part, the President of the Republic has announced a Water Plan to adapt to these unprecedented situations of water shortage in France. So how can we prepare for a future in which water will be scarcer? How to manage future conflicts of use? And how can we succeed in reducing our water needs?
3:30 – 4:30 pm
Prepared and moderated by Solène Manouvrier
Stakeholder(s) :
– Anthony Salomone, Mayor of Aiglun
– Nicolas Lassauque, organic market gardener in Carros, president of Agribio06 and lecturer at the agricultural high school in Antibes
– Florence Pintus, France Nature environnement PACA
Partagez cet article, Choisissez votre Plateforme!