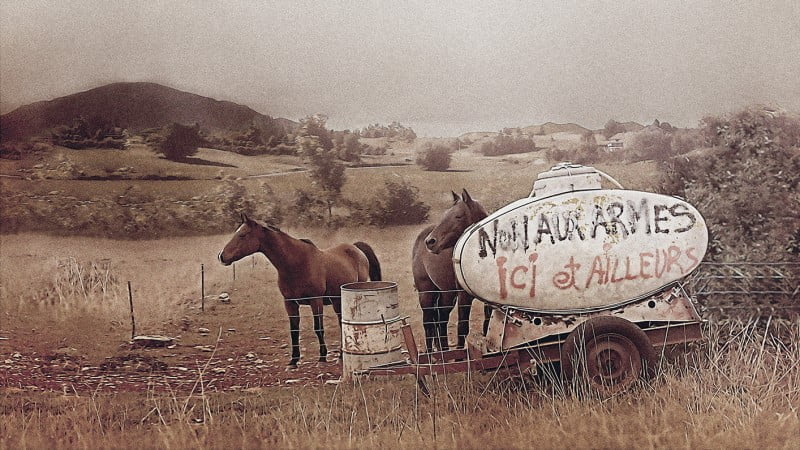 Irreducibles (International Selection)
1 June @ 14:00

-

15:00

|

7.5€
Documentary by Olivier Dubuquoy
France, 2022
Irreducibles is a story of men and women who have won battles that seemed lost in advance. Blocking nuclear power plants, sabotage to stop pollution at sea, ZAD to protect the forest… sometimes in non-violence, sometimes in clandestinity, all have in common to be victorious in their struggle.
Presence of the director Olivier Dubuquoy
Session: Public
Duration : 52 min
Language : French
Production : Squawk
Partagez cet article, Choisissez votre Plateforme!